Alison Goebel, PHD
Executive Director
Alison Goebel is Executive Director of the Greater Ohio Policy Center (GOPC). She has been with GOPC since 2010 and has held a number of positions within the organization during that time. Today, Goebel is responsible for charting GOPC's strategic direction, directing the research, advocacy, and outreach teams, and securing resources for this work. She is the author of a number of research reports and policy briefs related to the revitalization of weak-market, legacy cities, transportation funding, and local governance structures in Ohio. From 2005 to 2009, Goebel periodically lived in Mansfield, Ohio where she conducted long-term qualitative research on social relationships in a small city setting. Goebel is a graduate of Leadership Ohio and was elected by her class for the 2014 "Leader Among Leaders" award. She holds a Ph.D. and M.A. in anthropology from the University of Illinois, Urbana-Champaign and received her B.A. from Miami University (Oxford, Ohio).
Aaron Clapper
Project Manager
As Project Manager, Aaron manages multiple policy projects to assist the organization in advancing and championing a statewide agenda of revitalization and economic prosperity. Aaron's main focus area is GOPC's brownfields policy work. Aaron also assists the organization with coalition-building and research projects.
Aaron earned his Master's in Public Policy and Administration from Northwestern University. Prior to his time in Chicago, Aaron graduated from The Ohio State University with a degree in Public Affairs from the John Glenn College of Public Affairs. Throughout Aaron's academic and professional experiences, he has worked on numerous policy issues – most recently, through policy work within the human services sector.
Aaron serves as an adviser to the Ohio State chapter of the Delta Sigma Phi Fraternity, where he was a brother during his undergraduate years.
Lindsey Elam
Manager of Research
As Manager of Research, Lindsey conducts research projects focused on local, state, and national issues and best practices related to revitalization, particularly around neighborhood market conditions; affordable housing; and civic capacity building.
Lindsey has a Master's of City and Regional Planning and a Bachelor's of Science in Social Work — both from the Ohio State University. She is a certified planner (AICP) with the American Planning Association and a LEED Green Associate through the U.S. Green Building Council. Additionally, Lindsey has completed trainings through the Form-Based Codes Institute. She has experience working with a variety of municipalities and organizations on planning, research, public health, economic development, and community engagement projects.
Prior to GOPC, Lindsey worked for urban design, community planning, and engineering consulting firms. She also worked for The Ohio State University at the Kirwan Institute for the Study of Race and Ethnicity and the Department of Social Change.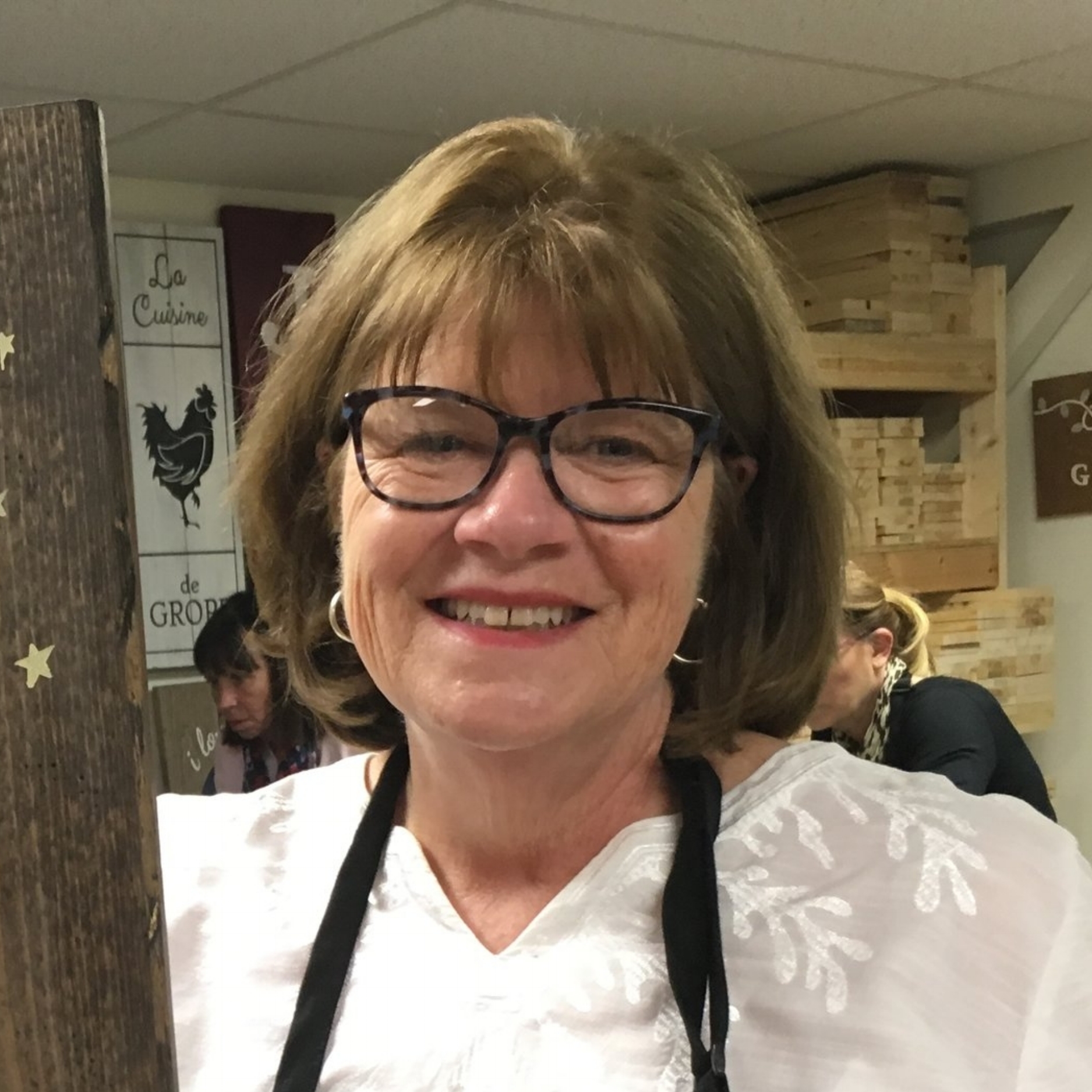 Meg Montgomery
Manager of Accounting
Meg's primary responsibilities are the accounting and office management of the Greater Ohio Policy Center. Meg is responsible for office bookkeeping and financial reporting and analysis; corporate support and office management; and select event planning duties.
Meg is originally from Ashtabula, Ohio and has resided in Columbus since 1987. She studied Business Administration at Kent State Ashtabula Branch and obtained her Associates Degree in Accounting from Columbus State Community College.
Prior to joining GOPC, she was the Project Coordinator for a real estate development project in Panama City Beach, Florida. She also served as Office Administrator for a mid-sized law firm in Columbus for over a decade and managed all financial and operational areas of the firm. Her background encompasses the areas of law, real estate and accounting.
Erica Spaid Patras
Senior Manager of Special Projects
At Greater Ohio Policy Center, Erica conducts research to identify realistic strategies for the redevelopment of Ohio's small legacy cities, with a particular focus on executing equitable development within a weak-market context. Erica has completed research evaluating the Community Development Financial Institution (CDFI) landscape in Ohio and is actively working with the state's CDFIs to establish a state-wide, idea-sharing and profile-raising network of CDFIs. While at GOPC, Erica has also looked at strategies for supporting more high-quality transit in Ohio as well as for promoting development around transit stops.
Before working at GOPC, Erica worked at Strategic Economics, a leading urban economics consulting firm , where she conducted many market and financial feasibility studies to understand development potential or the impact of potential public policy changes on the market. In one such study she tested the financial feasibility of different proposed height limits in Berkeley, CA. In another, she evaluated the potential for the Washington State Ferry system to promote TOD through a joint development program. Erica also worked to establish strategies for the redevelopment of an old commercial corridor in Long Beach, CA.
Erica has also worked at Famicos Foundation, a non-profit community development corporation in Cleveland, OH. In this capacity, Erica was the project manager of several LIHTC and Historic Tax Credit projects. She also served as the Director of Property Management for a time.
Erica has a Master of City Planning from the University of California, Berkeley and a B.A. from Macalester College in St. Paul, MN. She is also an event leader for Seeds of Caring, an organization in Columbus that promotes volunteer opportunities for children.
Maria Walliser-Wejebe
Research Associate
As Project Associate, Maria Walliser-Wejebe is responsible for assisting in advancing and championing a statewide agenda of redevelopment and economic prosperity. She contributes to research projects, local strategic assistance projects, and other coalition building activities.
Maria has lived in Columbus her whole life, graduating from The Ohio State University where she obtained a Bachelor of Science in City and Regional Planning with minors in Humanitarian Engineering and Spanish. Throughout Maria's academic and professional experiences, she has greatly increased her understanding of the relationships between people and the spaces they inhabit, having worked with immigrant rights groups and minority artist communities in both the private and public sectors.
Jason Warner
Manager of Government Affairs
As the Manager of Government Affairs for the Greater Ohio Policy Center, Jason is responsible for representing GOPC at the Ohio Statehouse, advocating for the issues and policy positions central to the organization's mission.
Jason brings more than 15 years of experience working in and around Ohio state government. For more than eight years, he served as a legislative aide in the Ohio House of Representatives, working on a wide array of policy matters including agriculture, economic development, and taxation and transportation policy. A former staff assistant to the House Ways & Means Committee and House Finance Transportation subcommittee, Jason also worked for more than two years addressing issues before the Joint Committee on Agency Rule Review (JCARR). For the past eight years, Jason has worked as a policy advocate, working on issues including education, housing, transportation, community revitalization and brownfield redevelopment.
Jason is a 2001 graduate of the University of Akron where he received a Bachelor of Arts degree with a concentration in American Political Science. He also holds a certificate in Applied Politics from the Ray C. Bliss Institute of Applied Politics at the University of Akron. He has served on the board of directors of the Oakstone Community School since 2012 and as President of the board since 2018.